Last week, Circle K made headlines when they shared their plans to sell marijuana out of their gas stations. This week, Florida's health department is slowing things down.
The Washington Examiner spoke with the state's Health Department, which made it clear that the partnership between Circle K and Green Thumb Industries has yet to be approved.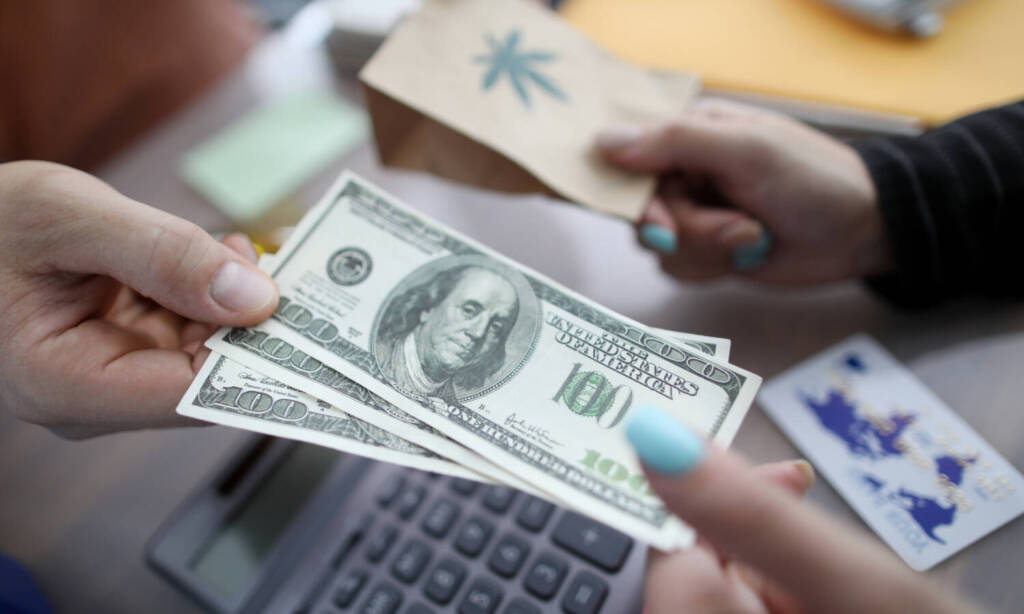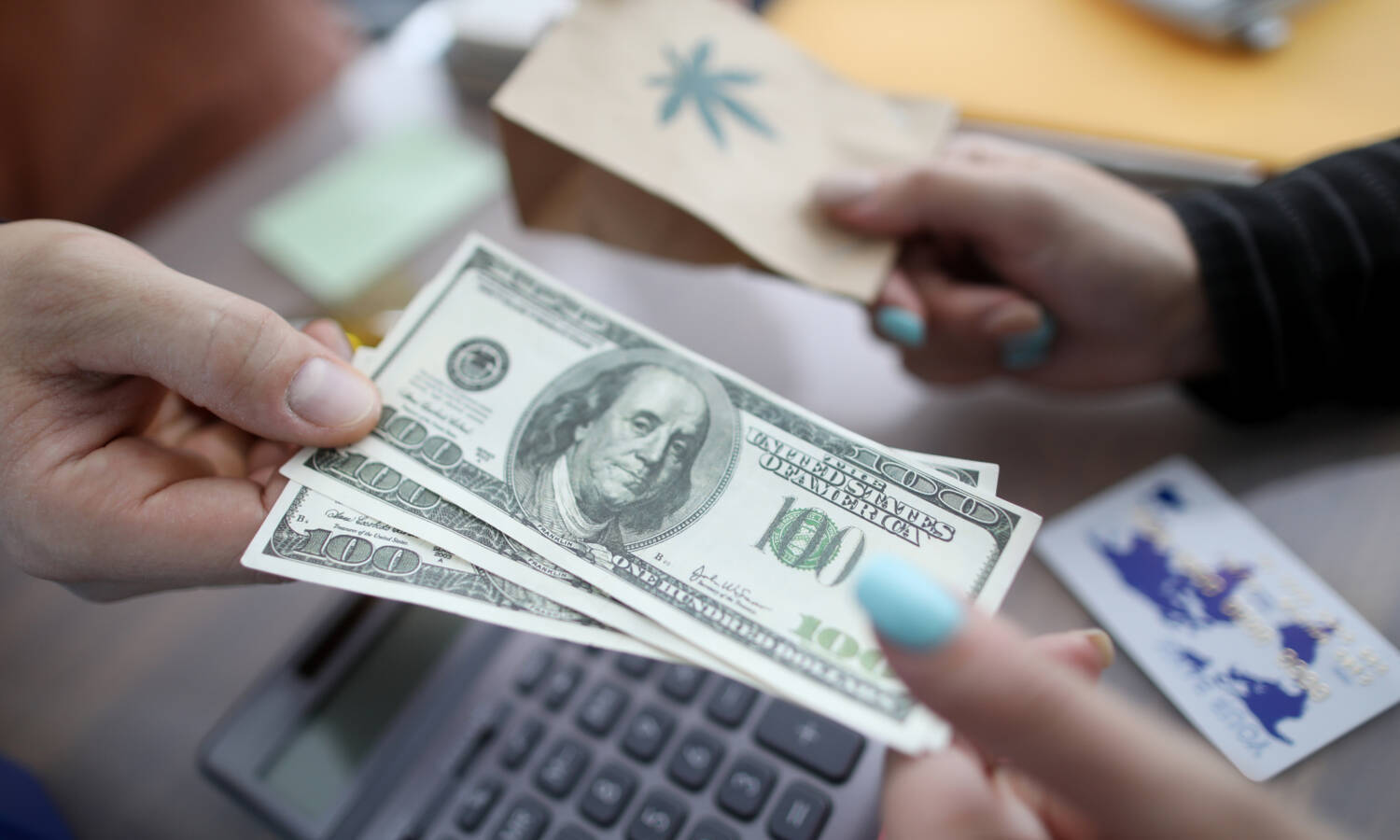 "This project has not been approved by the State," the department said. "Florida has never approved a Medical Marijuana Treatment Center to operate out of a gas station."
Last week, Green Thumb shared a press release where they discussed their plans for expansion and their new partnership with Circle K, a convenience store chain headquartered in Canada.
RELATED: Cannabis To Be Sold At Circle K Gas Stations In Florida — Here's When Sales Will Start
Per the press release, Green Thumb's marijuana brand, RISE dispensaries, would expand its medical access in Florida. "Starting in 2023, Green Thumb plans to launch its test and learn phase of the rollout with approximately ten "RISE Express" branded dispensaries adjacent to Circle K stores in various Florida locations," reads the release. While the marijuana sales wouldn't be operating out of the gas station, it's the next best thing.
"The opening of RISE Express stores at Circle K locations is a game-changer. Convenience is a strong channel in retail, and people want more access to cannabis," said Ben Kovler, founder of Green Thumb. "The new RISE Express model is a huge step forward in making it easier and more efficient for patients to purchase high-quality cannabis as part of their everyday routine when stopping by their local convenience store." 
RELATED: Circle K Could Be Selling Weed In The Near Future
This isn't the first time Circle K has incorporated cannabis in its business plans. In Canada, its parent company launched a partnership with the marijuana retailer Fire & Flower, launching pick-up spots in various locations.
While Circle K's marijuana plans may be on hold, the excitement that surrounds the issue is not. This pressure will likely move things along and stir plenty of conversation.