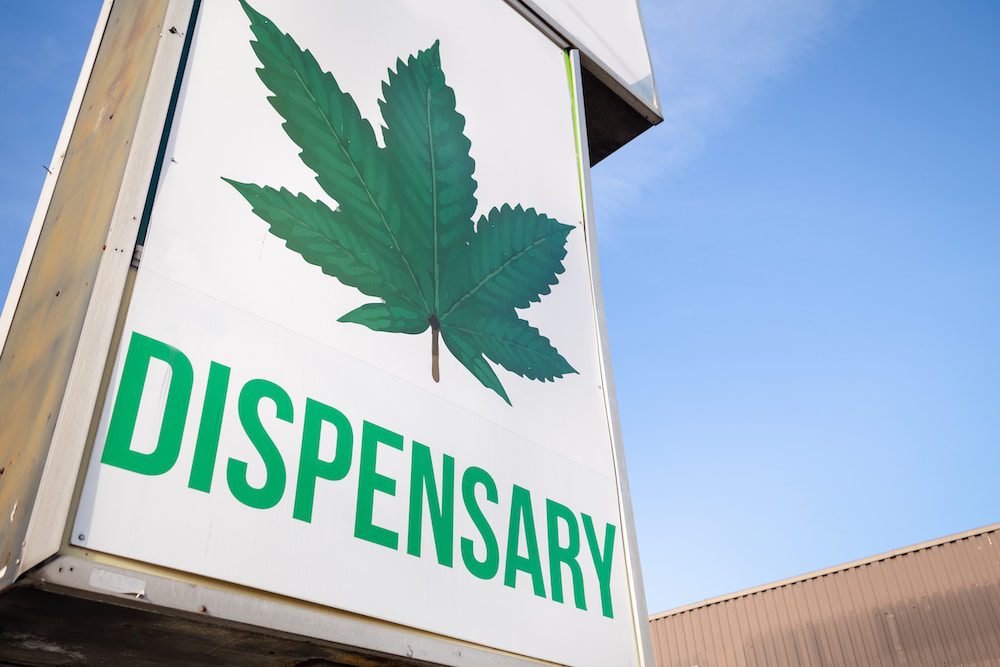 As cannabis makes headway in becoming legalized in more states, many people are interested in checking out dispensaries for the very first time. While this is certainly a good thing, if you are new to the world of cannabis, it might seem overwhelming. After all, you want to make sure you are purchasing quality products from a reputable business. This will help to bring about peace of mind while initially giving cannabis a try. 
Here at From The Earth, we believe knowledge is power and education is the root of having a good experience with cannabis. Today, we want to outline some of the key traits that any quality cannabis dispensary should have so you know exactly what to look out for. Plus, we want to take a moment to talk about our Santa Ana marijuana delivery services. Keep reading to learn more!
Trait #1: Friendly and Knowledgeable Staff
When you enter a cannabis dispensary for the first time, you should feel welcome to ask any questions that you might have. If you are talking to an employee and they seem disinterested or impatient, don't hesitate to walk out and take your business elsewhere. Any reputable business will employ friendly and knowledgeable staff that will help you find the best product for you. 
Budtenders will also know what kind of questions to ask you as well. For example, they might inquire about what type of high you are after, such as a head high instead of a body high. They will also work to narrow down strains, flavors, and even product types. Every cannabis experience is not one size fits all. By the time you leave the dispensary, you should feel confident about your decision and the purchases you made.
Trait #2: Many Product Options
Long gone are the days where weed is just weed. In fact, many cannabis enthusiasts don't even smoke. There are tons of options out there, including edibles, tinctures, beverages, vapes, topicals, and more! Once again, when you walk in and see all the different packages, try not to feel overwhelmed. 
As we mentioned above, everyone has different preferences. While you might enjoy a chocolate bar that gives you pain relief and a body high, another patron might want to smoke a vape that has a fruity flavor and offers up a quality head high. Regardless of what you choose, all are great options! Any quality cannabis dispensary will have a multitude of products to choose from. 
Trait #3: Different Locations
Driving to a far away location to get cannabis? In this economy? No way! Gas prices are high enough as is, and you deserve to shop somewhere that is conveniently located. At From The Earth, we have multiple franchise locations in various states. In California, our Port Hueneme and Santa Ana locations are easily accessible with new locations coming soon!
While a convenient location shouldn't be the sole deciding factor when choosing a cannabis dispensary, you understandably don't want to make a long trek to find what you need. However, once you find a spot that you really like, it will always be worth the trip!
Trait #4: Loyalty Programs
Loyal customers deserve to be recognized and kept in the loop regarding events, specials, and coupons. If a cannabis dispensary really values their customers, they won't just talk about it – they'll be about it! That is where something like a loyalty or rewards program comes into play. While it likely looks different at each dispensary, some place where you can earn points or credit towards future purchases is a huge bonus.
Here at From The Earth, we do feature a customer loyalty program! For every dollar you spend, you accrue one point. There are special promo days where you can earn double and even triple point bonuses as well! Once you have earned 500 points, take $10 off your next purchase. Or you can save up points for even bigger rewards. Plus, loyalty program customers get 15% off on their birthday.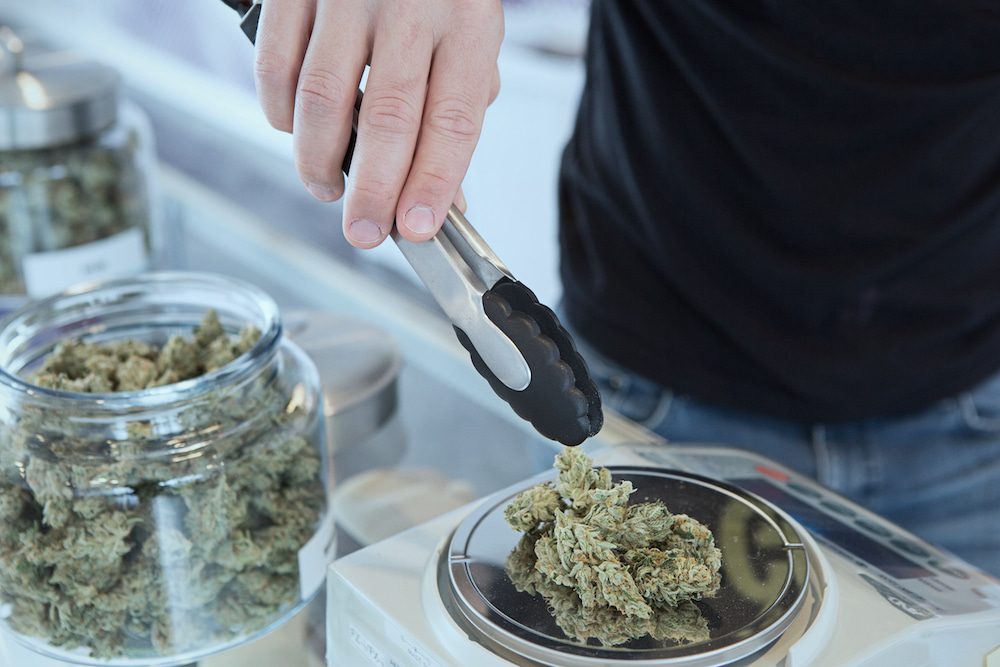 Trait #5: Discounts and Specials
Even for those who aren't reward members, most cannabis dispensaries will have other discounts available. Some of the most common ones include senior or veteran discounts. At From The Earth, we don't just stop there. Because we recognize that many customers utilize cannabis for medical purposes, we also offer specific discounts for that as well. 
For example, at our Santa Ana location, those with a medical or disability need receive a 10% discount. Chronic pain patients get 20% off. And for those battling a terminal illness, we offer those customers 30% off. Cannabis should be more affordable and accessible, especially for those with medical needs.
Trait #6: Event Days
We believe that cannabis should be fun and is something worth celebrating. Our customers also deserve to have a blast, too! That is why we regularly host customer appreciation days with live music, food trucks, a prize wheel, and of course, various discounts and specials. Around the holiday season, be on the lookout for additional event days, including a 'Halloweed' Spooktacular in the fall! 
Trait #7: Marijuana Delivery Services / Curbside Pickup
You shouldn't have to make a trip to the dispensary if you don't want to! At From The Earth, our Port Hueneme and Santa Ana marijuana delivery services bring your favorite products right to your doorstep. With same day delivery arriving within less than an hour, you can kick back and relax knowing that your weed is on its way! Just hop onto our website and add your favorite selections to your cart. 
If you've had a busy day at work and want to make just a quick stop on your way home, you can even choose curbside pickup! This is an easy and convenient way to grab your favorite cannabis products without having to make a trip into the store.
Shop From The Earth
So, what are you waiting for? Pop by one of our great From The Earth locations and shop hundreds of great products. Don't forget to talk to one of our amazing team members if you have any questions. Sign up for our loyalty program while you're visiting and begin saving right away!